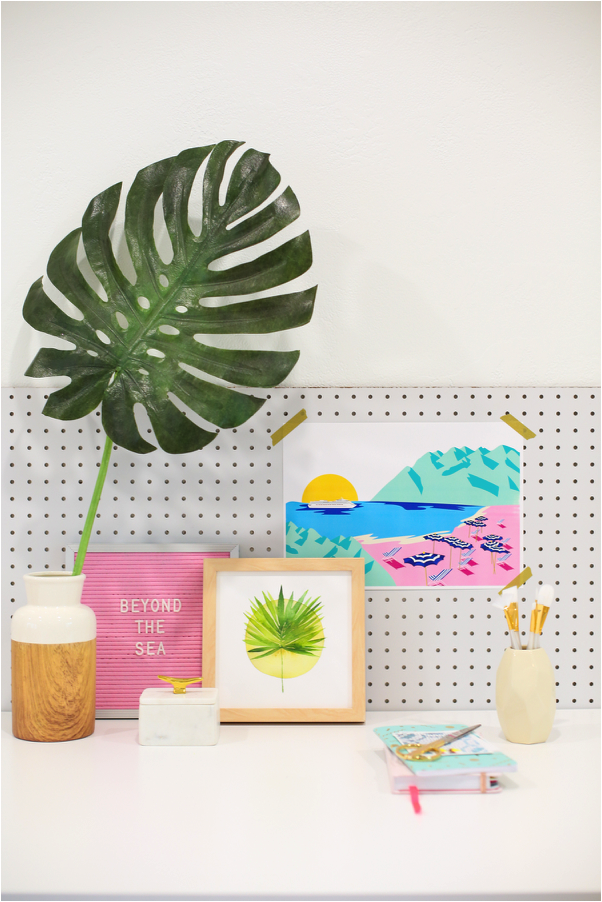 Let's play a game. If you could jump on a boat tomorrow and go anywhere in the world, where would you go?! One of my favorite things is to plan travel. I just love looking forward to adventure, and researching things to do. Since we've been working with Carnival Cruise Line, I keep going to their destinations page and trying to pick my favorite spot for a trip. And you know what it would be? Capri and the Amalfi coast. Tell me that doesn't sound like a dream!
Maybe we're not sailing away any time soon, but I figured we could at least bring the Amalfi coast to us. Our gal pal Megan Roy put together the coolest illustration of the Italian coastline, so you can download and print it for yourself too! Can't you just picture yourself hopping off the ship for a day under one of those striped umbrellas? Ryan and I are sitting here as I'm putting this post together, dreaming and scheming about how we can get ourselves there.
So if you're dreaming of a few days at sea too, where would you want to go? I'm thinking maybe you should just join me for a drink or two under our imaginary umbrella. 😉 Be sure to get your Capri print down below! And psst — if you just can't say no, the Carnival Horizon will be sailing to Italy in 2018. You can visit Capri or the Amalfi Coast from your stop in Naples! xoxo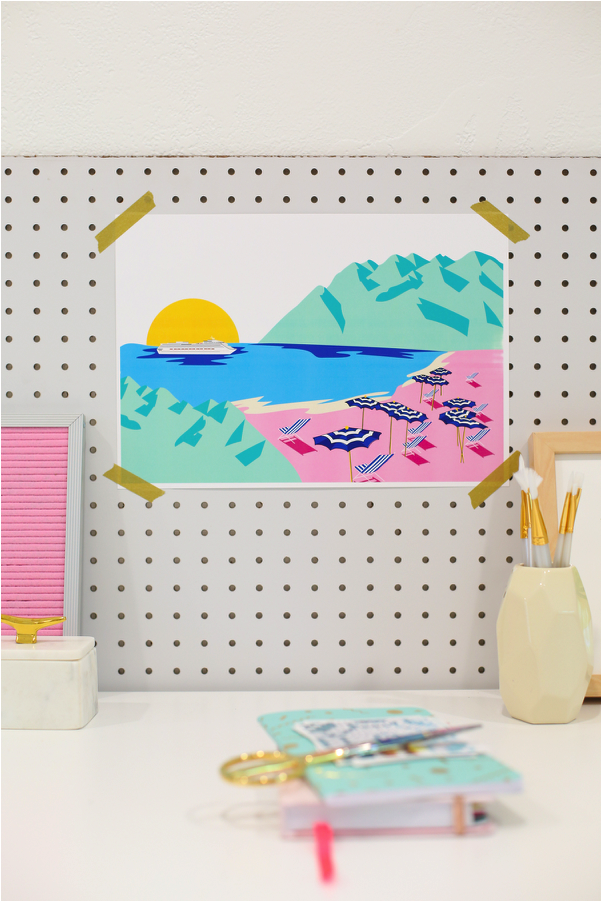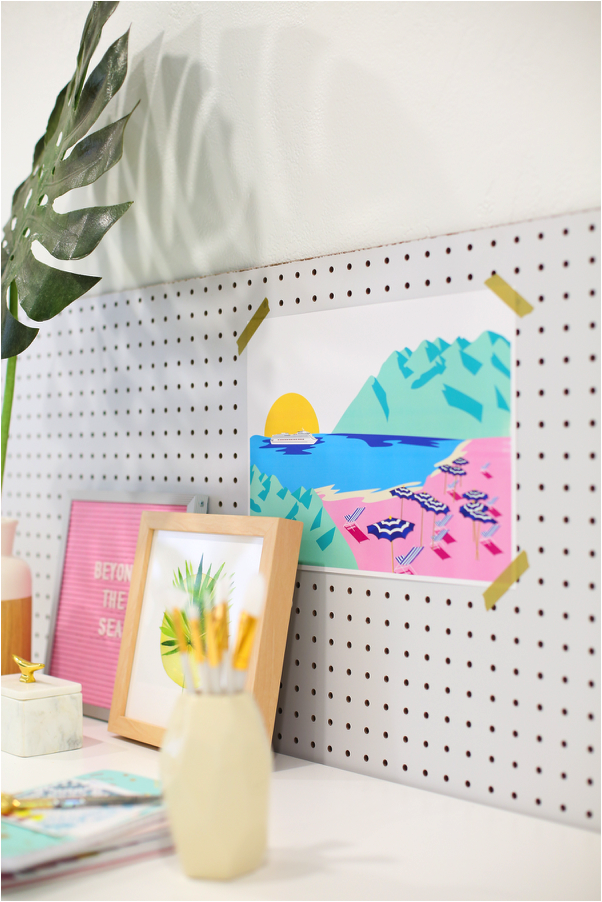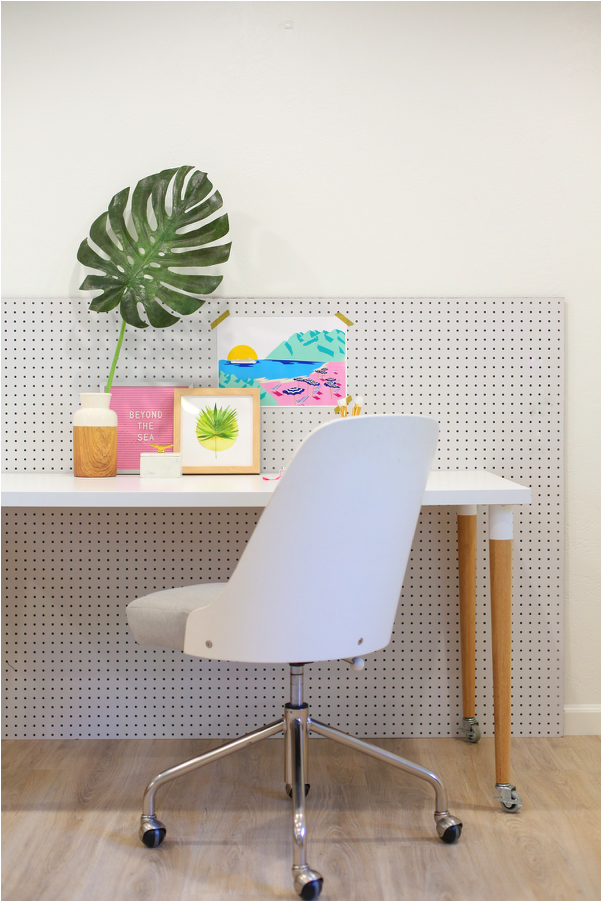 This post is sponsored by Carnival Cruise Line. All opinions and ideas are my own. Thank you for being supportive of the partners who help keep Lovely Indeed rocking!
SaveSave